IL GRUPPO
Cube srl Engineering company, established in 2011, was born from the experience and the shared professionalism of its founding partners in the sectors of Engineering and civil, industrial and plant architecture. The company is characterized by its experience in the environmental sector, with significant interventions, in terms of complexity, in the design, reclamation and environmental recovery of landfills, construction of integrated waste management systems and processes, production of renewable energies, consolidations, technical management of landfill and waste treatment plants, as well as engineering and architecture in the civil sector. Cube srl carries out design, consultancy, works management, testing, preliminary studies and safety activities for public and private bodies in Italy and abroad. The multidisciplinary approach, thanks to the different experiences of the staff that compose it, allows Cube srl to manage the realization of complex structures, in different sectors, Environment, Infrastructures, Construction, with a multidisciplinary and integrated support, from the first phase of study, with technical / economic feasibility assessments, and Environmental Impact Studies, up to the complete realization and commissioning of the work. The various internal processes for the execution of the orders are managed according to the quality certification standards UNIEN ISO 9001 and in the field of environmental management UNIEN 14001. The operational structure of the company is based in San Benedetto del Tronto (AP) and is divided into two sectors: Architecture and Structures Sector; Environment and Plant Engineering Sector; the two sectors are managed by the respective process managers assisted by the company's Technical Manager. In addition to the members and professionals on an annual basis, permanently employed, the company has built up a wide network of highly professional external collaborators with specific references that guarantee maximum competence and reliability in all areas of intervention.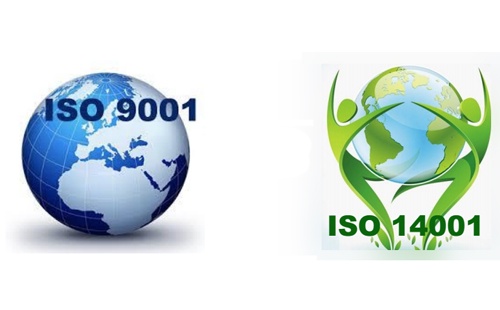 Safety
Security is the most important of our values. It is our priority during each working day.
Competence
The involvement of several disciplines and experts from different sectors allows us to have a multi-faculty competence.
Sustainability
Sustainable architectures are a must for us in the increasingly green work routine for structures and the environment.