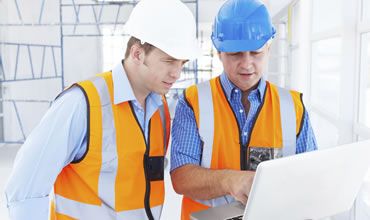 DESIGN
The activity of the individual design levels is carried out through a synergy between the individual specialist profiles present within the team. Through this synergy and an accurate cost-benefit analysis and environmental impact assessment CUBE offers a quality service operating interdisciplinary in different types of projects.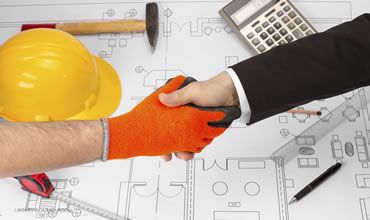 SPECIALIST CONSULTATIONS
The team is made up of professional figures able to guarantee studies and specialized research regarding environmental studies, VIA, VAS, AIA, PAUR; Seismic and geotechnical studies, Seismic risk analysis; Hydraulic studies; Energy, acoustic studies; Advice regarding safety in workplaces and construction sites.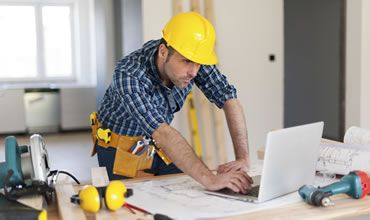 STUDIES AND ENVIRONMENTAL IMPACT ASSESSMENT
We carry out screening and VIA for each type of work pursuant to Legislative Decree No. 152 of 2006 and subsequent amendments drawn up through a high quality standard, operating in a quality regime (ISO 9001 and ISO 14000) interdisciplinary environmental studies, environmental characterizations in accordance with DL 152/2006, environmental risk analysis, interventions reclamation, environmental monitoring of air, water and soil matrices.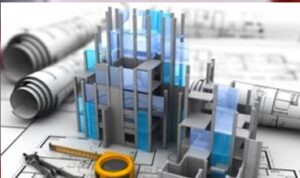 FEASIBILITY STUDIES
The technical and economic feasibility studies necessary for the evaluation of the feasibility of a work are drafted thanks to internal professional figures as regards the technical aspects, activating dedicated collaborations in the various sectors of covili and plant works with specific external financial consultancy companies.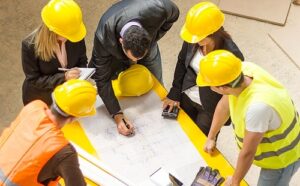 RESEARCH AND DEVELOPMENT ACTIVITIES
CUBE srl, also through external collaborations with public and / or mixed public and private companies and in close collaboration with the economic forces that operate in the territory, draws up and implements the development of local, regional and national projects in order to guarantee and implement employment in compliance with territorial planning guidelines in the environmental and energy sectors.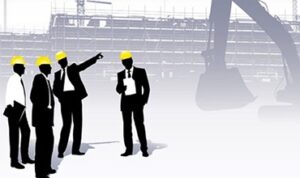 WORKS MANAGEMENT, ACCOUNTING, TESTING
For the work to be carried out in accordance with the project, expert and competent technicians are required. CUBE has engineers and architects available who have been working in the civil-environmental engineering sector for years, able to immediately resolve the many problems that arise on the construction site.

SAFETY IN WORKPLACES
Occupational safety covers all prevention and protection measures that must be adopted in order to protect the health of the worker. Currently, in Italy, safety in the workplace and in particular in temporary and mobile construction sites is regulated by the Consolidated Law on health and safety in the workplace, which is a complex complex of the Italian Republic, issued with Legislative Decree 9 April 2008, n. 81.

FIRE FIGHTING ENGINEERING
During the design of a work it is not possible to ignore the consideration of fire safety and the fire risk assessment. The job of the fire prevention professional is to reduce this risk and bring it below a certain threshold, defined as an acceptable risk threshold. CUBE relies on its professional firefighting technicians who put their vast experience in the field at the service of the company.